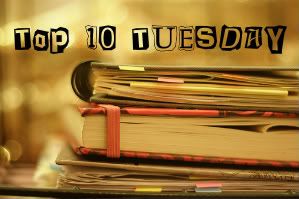 Top 10 Tuesday is a weekly meme hosted by
The Broke and The Bookish
. We get to choose what topic I wanted to post. So, today I chose:
Top 10 Favorite Places To Read
.
I know it's top 10 but I couldn't make it. This is the only place where I pretty much read. Unless you count everywhere since I pretty much bring my book everywhere and read it everywhere. See how many times I said everywhere. Hah! I said it again!
1) Bed Sweet Bed
I read all the time and a wooden chair and my study desk ain't a nice place to read in my room. Bed's the best place on earth :D
2) Cars
Right. I know. I'm crazy. Most of you people can't read in cars 'cause it's puke-tastic! Well, I went the opposite way. I like reading in cars.